| | |
| --- | --- |
| Posted by enquiriesimasa on November 13, 2018 at 7:05 AM | |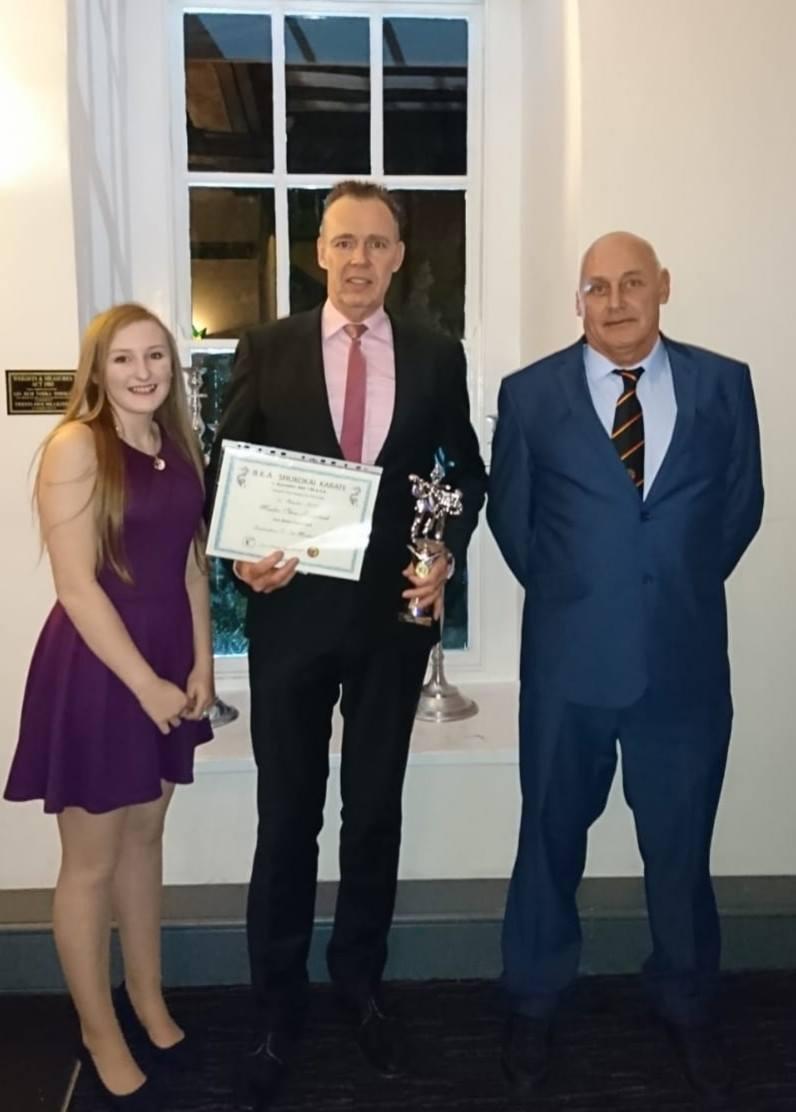 Gary received a message from Master Chris Hemstock this morning, the committee of Martial Arts of Great Britain and Team GB sent this to thank IMASA; here are his words, we had a great day and night with David Lambert all on BKA Rhyl on facebook!
 
Oh what a night - Truely Humbled and Honoured to have received another award this year. This time from Bethan Owen, her Father Garry Julie Owen, the BKA and IMASA.
When I see the amazing work you guys do up here in North Wales, it warms my heart and soul.
You guys do so much with so little it truly is a massive achievement. You're the ones that deserve the awards, the recognition and the applause. Thank you for your kind words and your hospitality. I salute you both xx