| | |
| --- | --- |
| Posted by enquiriesimasa on July 17, 2019 at 9:35 AM | |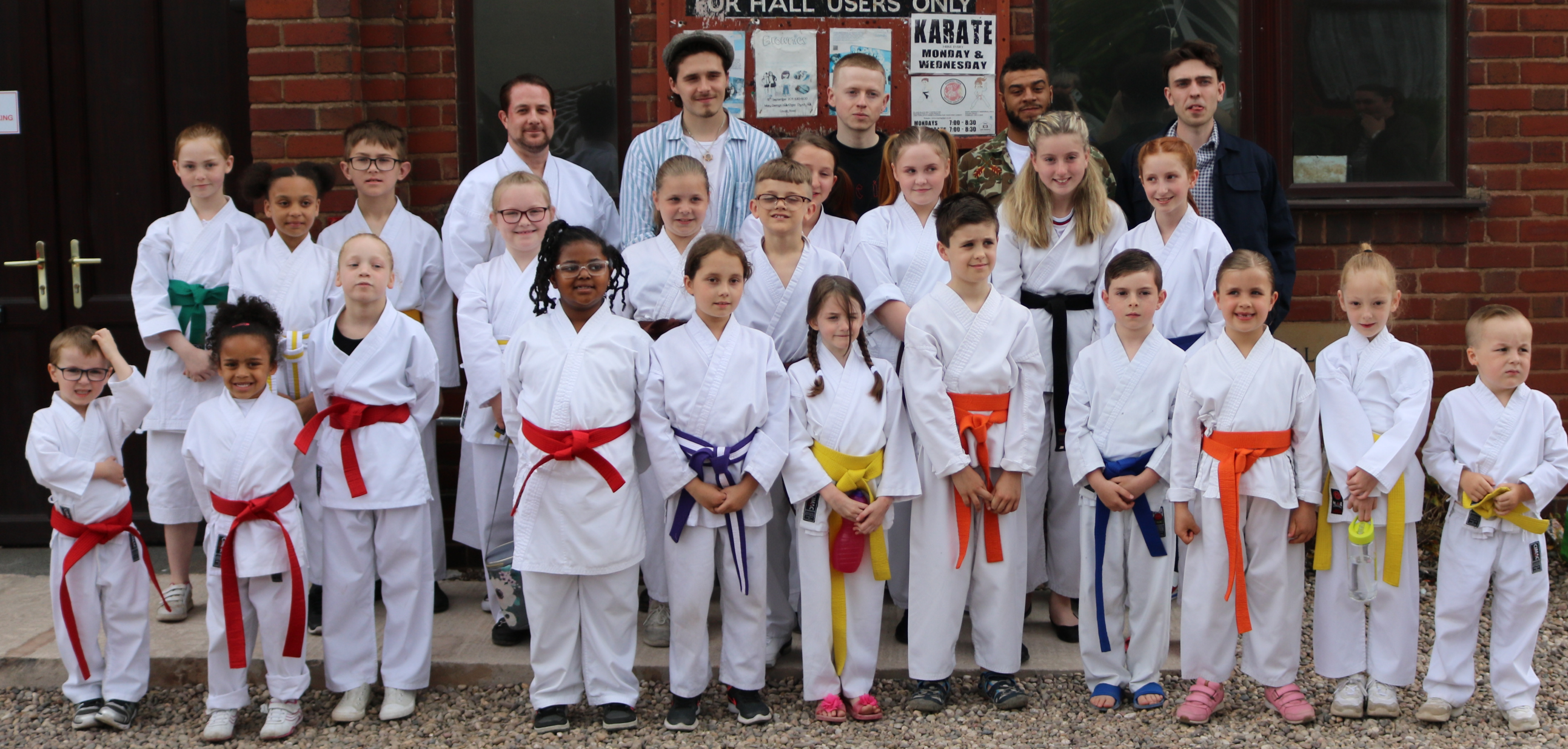 Well Done to Roaring Tiger Karate Club
Just some news I thought you might like to know - We've been busy shooting a music video with the Karate club for a local rock band with Director Brooklyn Beckham ( David and Victoria Beckhams Son.)
The music video has just been released yesterday so i thought you might like to have a look.
There is a small clip in the middle of the video where IMASA gets a mention !
The band is called JAWS and the song is called 'End of the World'
https://www.youtube.com/watch?v=2jUYyigD288

It's currently had over 20,000 views and Brooklyn has put a trailer for it on his Instagram page which has reached over 160,000 views at the moment.
Here's some photos from the filming day to have a look at as well.
They released the song through Vogue magazine and there's an article here : https://www.vogue.co.uk/article/brooklyn-beckham-music-video-2019
I think it's been in every paper and news site including The Sun, Daily Star, Evening Standard, the Metro , NME, MTV News, and yesterday morning I had to go onto the BBC WM Radio breakfast show to do an interview about it.
Hopefully some good coverage for Karate.